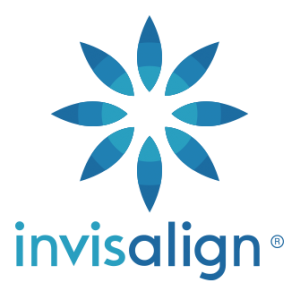 Straighten Your Smile Without Wires with Invisalign in Berlin, NJ
Invisalign is easily becoming one of the most popular alternatives to traditional braces, providing patients with the chance to properly align their teeth without having to deal with the pain of annoying, poking metal. With this option, Cross Keys Dental provides a series of clear, custom-made and custom-fit removable aligners that apply a controlled amount of force to your teeth, putting them back in their proper place. Our treatment of Invisalign in Berlin provides the same results as metal braces but without having to deal with the drastic change of the traditional treatment. Thankfully, for additional convenience, these aligners are removable! They can be taken out while eating, drinking, brushing and flossing, and easily put back onto your teeth without missing a beat!
This treatment begins at our office by taking molds of the patient's teeth to begin designing their individual trays. When they're sent back to Invisalign, the multiple sets of trays are made to slowly, but efficiently push your teeth back into their proper place. Patients typically will switch their trays every two weeks and every six weeks, they'll visit our office so the treatment can be monitored, seeing everything move in the right direction (literally!). Once the treatment is complete, we'll provide you with a retainer to maintain the alignment of your smile.
The cost of Invisalign in Berlin NJ varies for each patient's treatment since everyone's smile is unique. To learn more about treatment, expenses, insurance policy options, and more, give Cross Keys Dental a call (856) 753-3368 and schedule your consultation today. You deserve the smile you've been dreaming of and our practice is proud to be your number one choice for top dental care.